2010.09.22 14:39:26
45106
Different from the private personal trip which is provided by the resort,
This SI-KAT trip is more safe & faster than the other public trips.
There is only one trip from Mabini St. at Manila to Sabang Beach and vice versa.
Everyday at 8:00am will start from Manila to Batangas
the one-way fare is 700peso/person and the round trip fare is 1,400 peso.
There is no discount for the round trip !!!! ????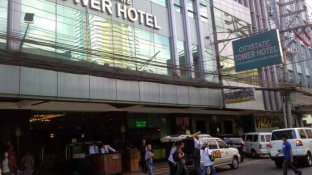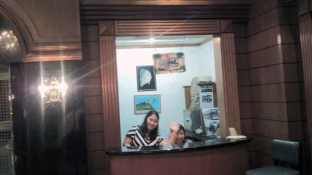 The place to go is CITISTATE TOWER HOTEL, Mabini St., Malate, Manila before 8:00am.
There is ticket booth inside the lobby of the Hotel.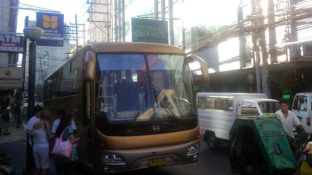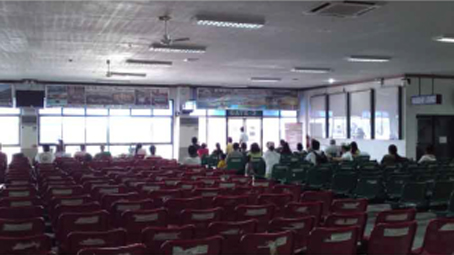 This bus will start at 8:00am exactly in front of Citistate Hotel.
It will take around 2 hours from Manila to Batangas Pier Terminal.
So you need to get in the terminal and wait.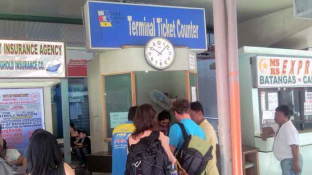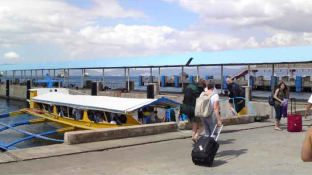 And the connected boat will be stand-by at the Batangas pier
It will take around one hour or more depends on the weather condition.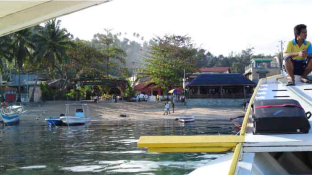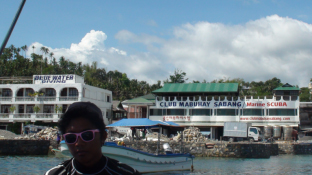 You will be at Sabang beach around 12:00 noon safely.