Welcome to Club Mabuhay Sabang Resort and Marine SCUBA
2012.09.16 09:42:55
98780
Canyon !!!
This is one the most dynamic diving points at Sabang Beach, Puerto Galera, Philippines.
You should be the good experienced diver/s if you like to dive here.... :-)
This is one of the reasons why many divers were not focusing this point,,,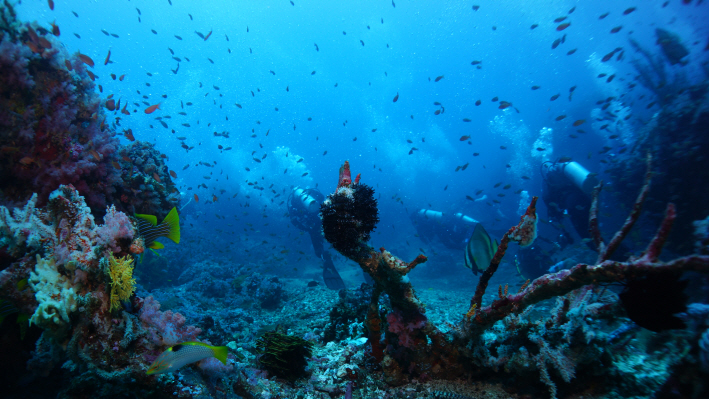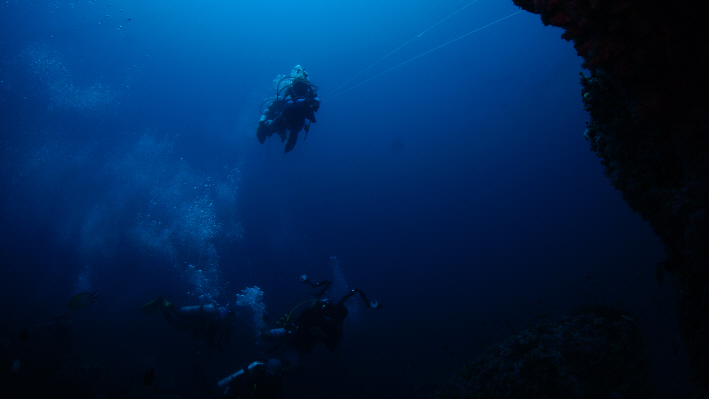 CNN on April 12, 2012
Into the deep: World's 50 best dive sites
They included on the issue this high voltage diving point !!!!,
Please review it ,,,
There are only two diving points were focused in the Philippines.
Imagine !!!!
There are no "Diver's heaven, Balicasag, Bohol", "Apo reef, Mindoro Occidental", "Malapascua, Cebu",,, etc..
1st is "Tubbataha Reef Marine Park"...
2nd is "CANYON" here in Sabang.. ;))
As we know, "Tubbataha" is seasonal and not easy to go !!!!
What about "CANYON"????
It will takes only 5 minutes by speed boat from the dive shop to there... ^^;;;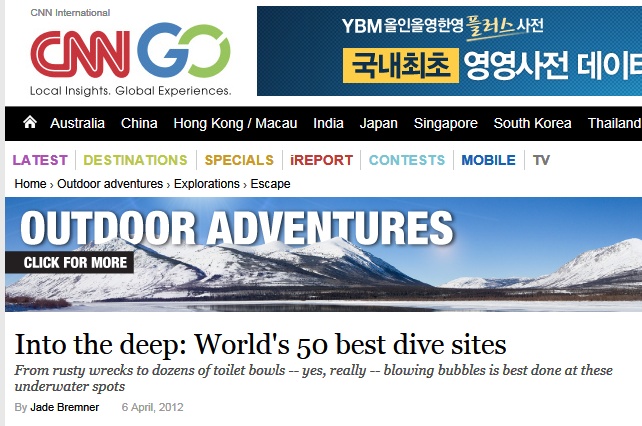 ==============
In Manila Times also issued this points ~~